Hometown & Family Oriented Insurance Agency in NSB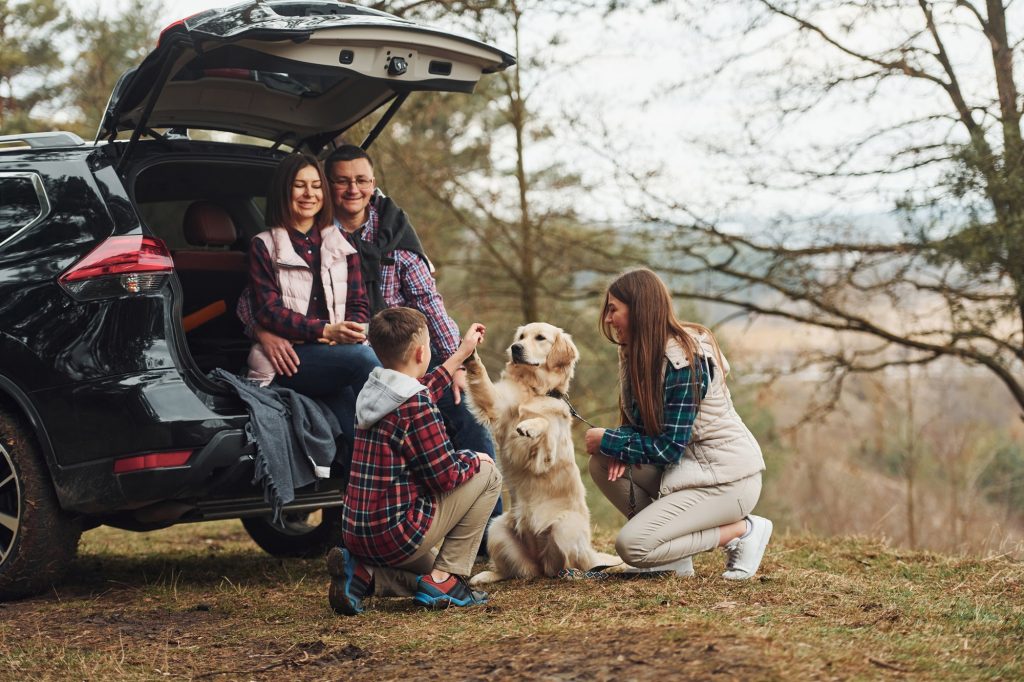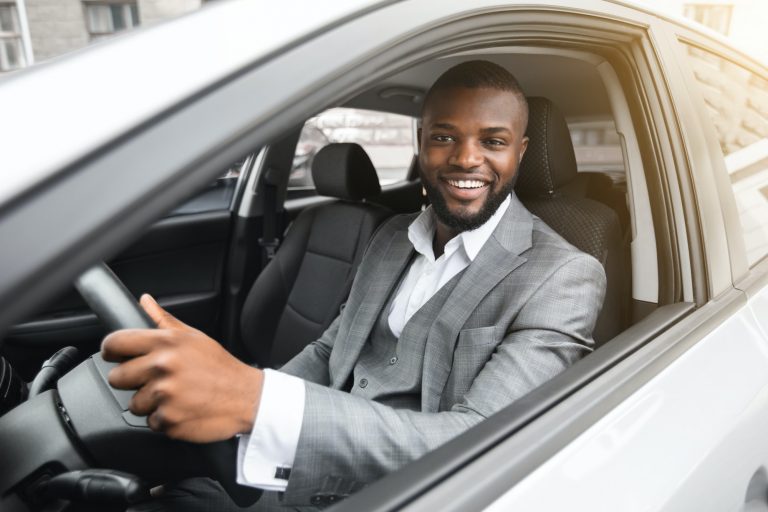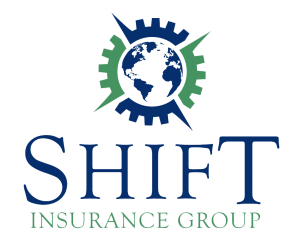 Shift Insurance Group is a locally owned and operated insurance agency with over 30 years of experience in the industry with both personal and commercial coverage.  We take pride in building relationships with the individuals, families and businesses that are the backbone of our community.
Helping you navigate your coverage by gaining a better understanding with someone you can TRUST!
We recognize that every ones situation is different so we will make time to offer personalized service to fit your needs.  Our office provides integrity driven professional assistance with free policy reviews and quoting options to help you make the best buying decision for you, your family and your business.
Ready to Shift Your Insurance?
Let's talk about Personal Insurance
We Also Offer Commercial Insurance
There is no guarantee we will "win" your business due to circumstantial scenarios but we will EARN YOUR TRUST simply due to our beliefs and highly driven integrity.